Watch all of Season One online now… free!
originally aired on fyi,
Fill out the form to get the Watch link

We live in a wonderful world that is full of beauty, charm and adventure. There is no end to the adventures that we can have if only we seek them with our eyes open
– Nehru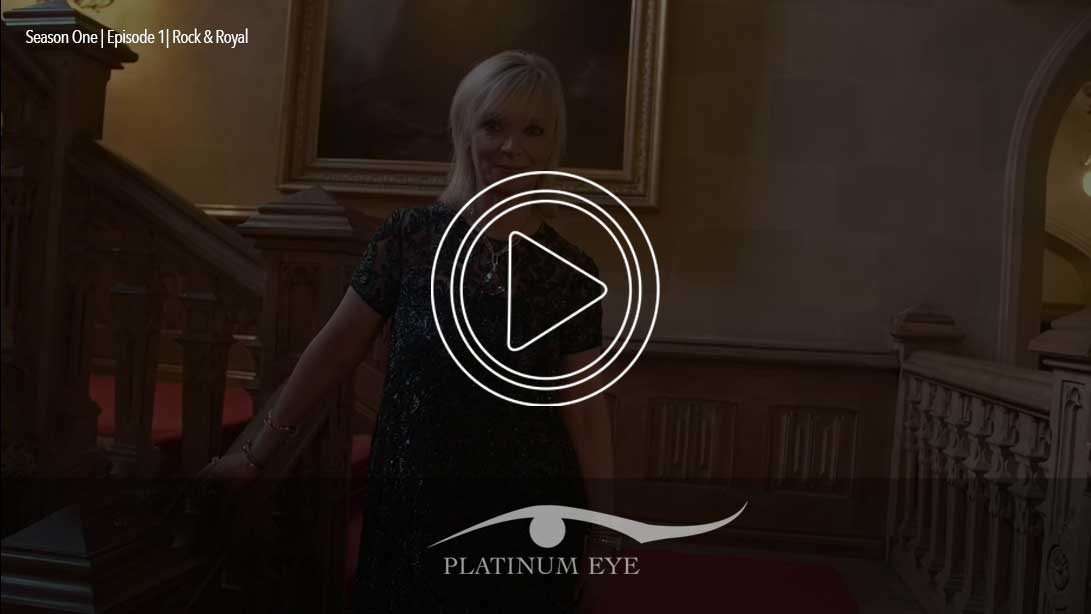 Watch the first season online now… free!
originally aired on fyi,
Fill out the form to get the Watch link